Our company specialises in marquees for hire, we can also offer marquee catering to match from our sister company Michael and Catherine John.
Marquee or gazebo hire is an important part of your outdoor event, that's why the marquee hire South Wales Marquees provides is of the upmost quality. Our equipment is fully fit for purpose and in a new condition.
We offer large and small marquee hire, making sure we fit in perfectly with your venue. If you're looking for wedding marquee ideas you've come to the right place. For a wedding in a small quirky location, you might need extra space outdoors for catering and dancing, so explore using a wedding marquee! Ideas and inspiration for a venue can be found on our marquee wedding venues page.

Corporate events outdoors often need to provide shelter, so your business might need to rent a marquee. Gazebo hire can give sensible cover to dining areas if you're planning for food vendors at your event. Or rent a marquee to provide additional shelter from the elements, great for conferences or entertainment venues. Small marquee hire suits small exhibitors at outdoor shows, or team together with other vendors and choose from one of our larger marquees for hire to create your own marketplace.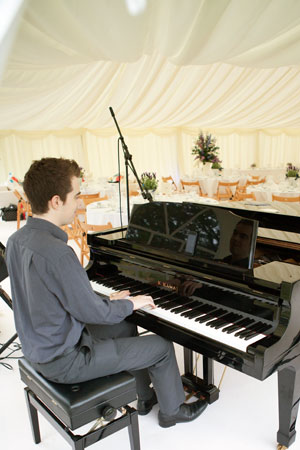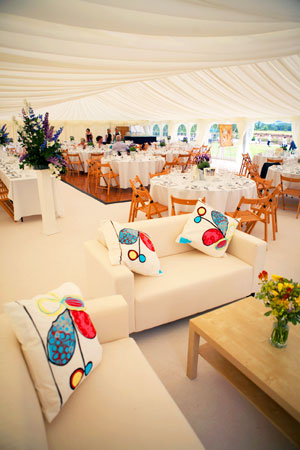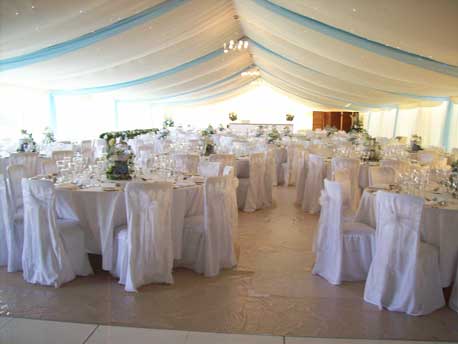 Our gazebo hire services extend from South Wales to the surrounding English counties, if you require, our catering services supply the same areas as our marquee hire. South Wales is a beautiful place to host events outdoors; you can also rent a marquee from us for delivery within Bristol, Bath, Gloucestershire, Hereford and Worcester.